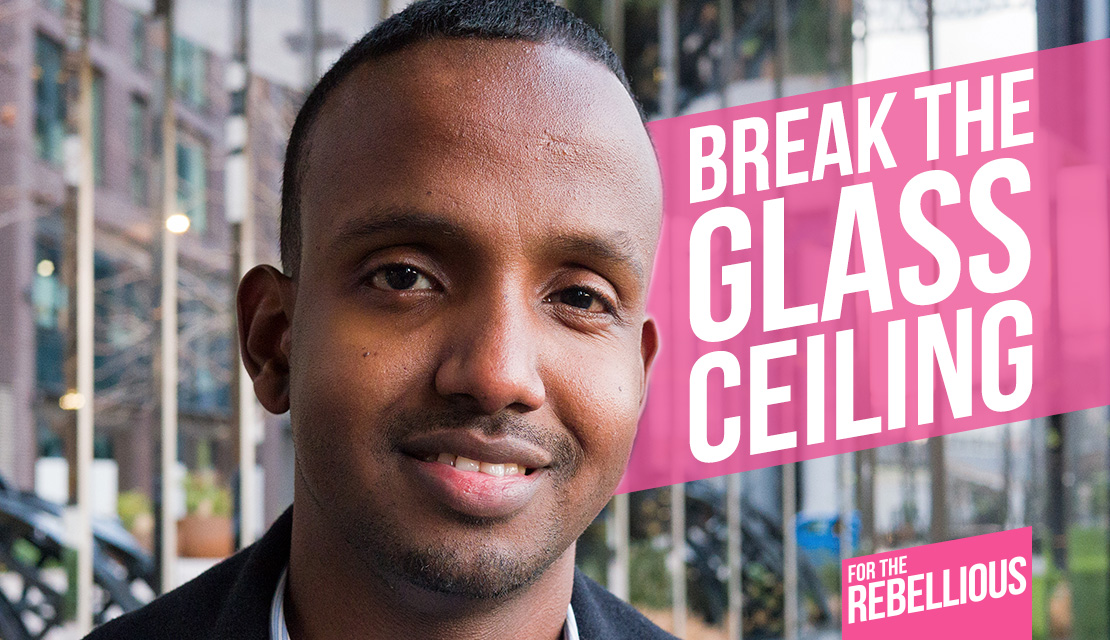 Camden's home, so I've always been involved with the local community.
I was at a residents' meeting when I challenged the council about something. They threw down their own challenge: to join them and help make a change.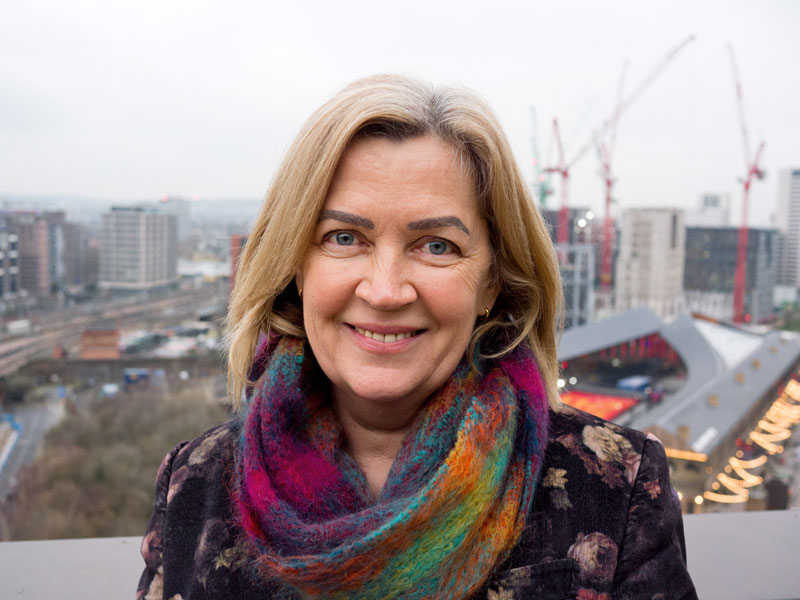 We have a truly ambitious vision for our borough and our commitment to tackling inequality and poverty runs through everything we do. We take pride in being deeply connected to our communities and we have made a pledge to give everyone a voice and a stake in decisions about their lives. To do this we embrace change and diversity of thinking. Could you join us and help make our radical ambitions a reality?
Jenny Rowlands, Chief Executive